On 30 November and 2 December 2022, the sixth edition of GR-EX Global Robot Expo will be held at IFEMA MADRID. The international event on industry 4.0, artificial intelligence and robotics will connect more than 15,000 attendees with leading companies in the sector, who will be presenting their latest solutions.
Two congresses under one roof
The two-day GR-EX event will consists of two international congresses: While GR-EX World Congress focuses on industry and logistics 4.0, digitalisation, automation, smart manufacturing, robotics and aerospace technology, GR-EX Intelligence Congress is a specific congress on the capabilities of Artificial Intelligence applied to industry and professional services.
Six business areas
At the Global Robot Expo you will find six business areas dedicated to different topics:
GR-EX Industry, focusing on innovations for industrial digitalisation, automation and logistics and intralogistics
GR-EX Robotics, a space devoted to all robotics for non-industrial use and autonomous systems
GR-EX Aerospace, an area aimed at new solutions and technologies for air and ground mobility and, as outstanding new features
GR-EX Intelligence International Congress, specific to technologies linked to artificial intelligence
PASS (Project Alpha Startup Summit), an area focusing on open innovation and the perfect showcase for the most innovative start-ups in the event's sectors
eXtended Economy (XE) is a a new exhibition area that hosts companies related to new technologies and extended reality ecosystem
Agenda tip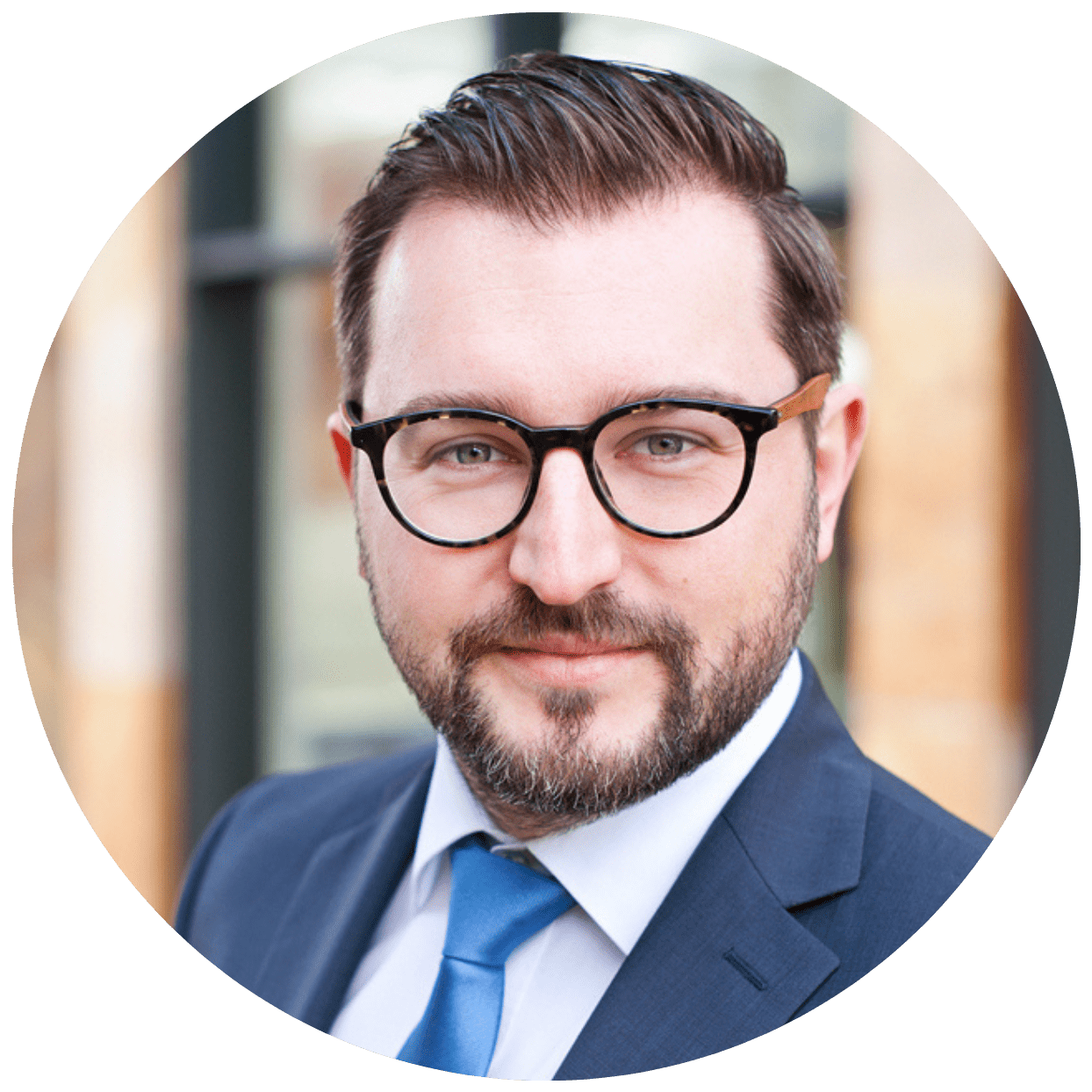 30 November, 16:30H
EIT Community Testbeds - a tangible environment for digital solutions
On the GR-EX Intelligence Stage, Adrian Bablok, Project Manager at EIT Manufacturing Central, will introduce the EIT Community Testbeds projects and explain how solutions can be deployed and tested within the these environments that replicates real-world conditions.
Interested in attending the trade show? Under this link you will find further information about the GR-EX Global Robot Expo, its agenda and speakers.